About Our Laser Skin Clinic
Since 2006 Clear Medical skin Clinic in Manchester has delivered an excellent standard of healthcare and aesthetic skin treatments, which are fully informed, safe and effective.
Due to the knowledge, we have gained from science, healthcare, holistic and beauty therapy, we strive to fulfil the scope of our client's requirements. The need for aesthetics and healthcare is forever changing within the modern world. It can sometimes be difficult to differentiate between treatments that give beneficial results and those that pose potential risks.

Scientifically Researched Effective Treatments
We specialise in the treatments and services we offer. As part of our excellent standard of customer care, we refuse to offer services that may be financially viable but detrimental to the long-term health of our clients. The Clear Medical team is all about providing care, confidentiality, respect and accountability to our clients.
Our Laser Skin Clinic Experience
Our highly experienced practitioners always provide you with honest and trustworthy information. Furthermore, this helps you make an informed decision about the treatment that is best for you. The Clear Medical team is always honest, ethical and realistic about treatment outcomes and objectives.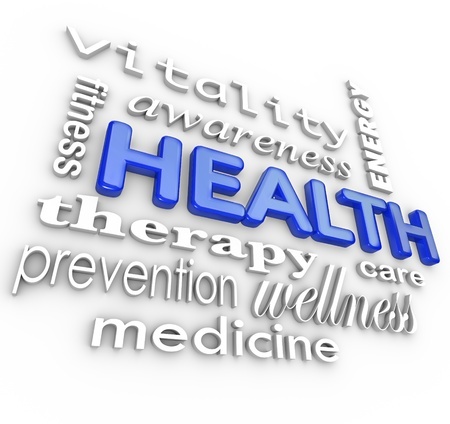 Confident Skin and Service
We at Clear Medical are passionate about the skincare services we offer, to help you to achieve the best aesthetic outcome. It gives us joy to know our passion for skin care, enables our clients to feel better about themselves. Therefore, helping them to bring that confidence and success into other areas of their lives.
Nothing Is Too Small
Consequently, if something is bothering you, come and visit us and share your concerns. Nothing is too small for us, and nothing is too big for you to keep it to yourself. We look forward to hearing from you.
"If it matters to you, it matters to us."
Mind Care & Body Care
Due to our experience with natural skincare, since 2014 we have also mind and body specialists, who offer therapy that complements our skin treatment. A healthy mind and body, lead to safer and more effective treatment.
If you have any questions or queries, please do not hesitate to contact us.