Mind Care
Clinical psychology or psychotherapy is something that many of us don't consider until an issue arises. Our minds play a crucial part in our health, well-being and body function. Sometimes in life, we need an expert to help us to understand, relate and control our minds.

The mind's thoughts are powerless unless we choose to listen to them and inner peace cannot be found through obeying the mind. True peace can exist when we learn to observe the mind instead of complying with it. The whole human world is an external representation of the human mind, it can be whatever the mind manifests it to be.
Preventative Ethos
Dispensing of anti-depressants and anxiety medication is increasingly becoming common in the UK. Busy lifestyles, pressures and above all, the systematic awareness of mental health has made the population worse and the need for psychotherapy is evermore. We often hear skin clinic clients comment that can recall hearing of a child saying they are suffering depression. This is due to the term being common in everyday language use. As you would attend the gym or be selective over healthy diets, take some time for mind care checkups to keep you on the optimal health route.
Looking for Clinical Psychology, Psychotherapy or Hypnotherapy Services?
At the Clear Medical Clinic, you will find the perfect person to help, with many experienced practitioners. In truth, they are also very down to earth real people.
Learn About Your Mind
The therapists each have different methods to deal with the array of individual needs their clients may have. After all, the human mind is the most complex organ and extremely advanced. Also, due to changes in regulatory legislation, you have to take the time to ensure your mental health is being improved by your therapist. We hope we've helped by narrowing your search with our lovely selection of therapists.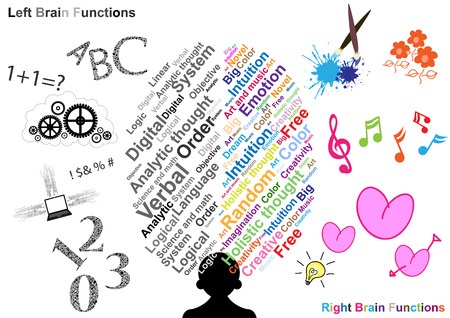 Please feel free to contact a therapist by selecting the links above, to arrange a consultation. Due to their passionate roles, they will make you feel comfortable, will treat you with respect and value.
If you have any queries about mind care please do not hesitate to contact us.