Dr Claire Robson BSc. (Hons.), D.Clin.Psy., C.Psychol.
Dr Claire Robson offers clinical psychology sessions at the Clear Medical Clinic. Claire is a Chartered Clinical Psychologist with over seven years of experience working alongside adults coping with a broad range of mental health/psychological difficulties, primarily within the NHS and, more recently, privately. Claire offers psychological assessment and therapy for a range of problems.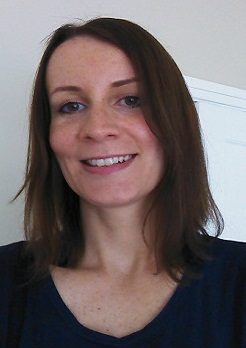 These include:
• Anxiety (including panic attacks, phobias, OCD and PTSD)
• Low mood/depression
• Low self-esteem/confidence 
• Assertiveness problems 
• Relationship problems 
• Stress management  
• Anger management 
• Trauma 
• Childhood abuse/neglect
Claire is registered with The Health And Care Professions Council (HCPC) and a Chartered member of The British Psychological Society (BPS).
Claire is registered with major health care insurance providers, so the cost of sessions may be covered this way. Sessions last for 50 minutes, and the required sessions will be agreed upon together depending on your individual needs. Sessions generally take place weekly, although fortnightly sessions are also possible.
Fill out our contact us page, and we will pass your details on to the therapist, and they will get in touch. Please ensure you include the name of your preferred therapist.