Looking For A Laser Hair Removal Clinic?
Years ago, people were not aware of laser hair removal; and were only available to the wealthy. Clear Medical has been offering treatments for many years, and we have seen the aesthetic industry develop and change over time. We are very proud of our flagship clinic in Manchester and we hope to eventually expand nationally. In the meantime, our intentions are to share our knowledge and experience about aesthetics, has not limited in aspirations.
What To Think About When Choosing A Laser Hair Removal Clinic?
We like to put ourselves in the shoes of our clients. If you can't get to our clinic, you can always email us and we are able to advise you about the correct format of treatment at another clinic.  We have written this article to advise you what we would do if you needed treatment.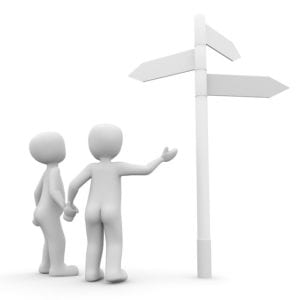 Crucial Things To Think About
Make sure the laser machine is calibrated and serviced regularly by the machine manufacturer this is legally required by the UK medical devices directive.
The practitioner is qualified and has a medical/biological background. Knowledge of bio physiological interactions is essential for accurate setting selection and care and advice during treatment. Medication, lifestyle and other health assessments can ensure that your treatment is safe and you are not having more treatments than needed.
Always have a fully informed consultation and patch test prior to any treatment.
You should have treatment at regular intervals, but not when there are no hairs present.
You receive prior skin care advice and post treatment care.  We advise our clients to try a honey facial prior to treatment if we feel that on their consultation, that there skin condition may mean a patch test can be carried out at a later time. Use of our Tone and Defence Formula skin oil has also been shown to improve skin condition prior to treatment when required.
Wherever you choose to have treatment, we hope you make the safe & informed choice.
If you have any questions or queries, please do not hesitate to contact us.
Save