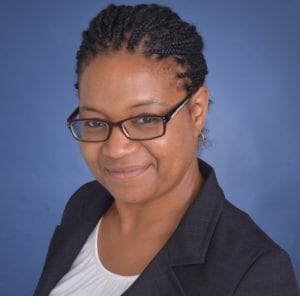 Looking For Solution Focused Hypnotherapy Chorlton?
Is addiction destroying your life? Is your anger or jealousy out of control? Is anxiety holding you back? No matter how bad things seem right now, it's not too late to change. In short, solution-focused hypnotherapy Chorlton is a beneficial approach.
Solution Focused Hypnotherapy Helps
Freedom, fulfilment, success, achievement, happiness and so much more is available to you through Hypnotherapy.
I aim to offer a safe, non-judgemental space for you to explore, focus and create the life you want to live.
Working Together For The Better
As a qualified Solution Focused Hypnotherapist, I encourage you to focus on your preferred future – what life will be like without the issue or problem. Then together we discover and explore your skills and resources – instances of success that have helped you in the past and how they can help you achieve your goals now, and in the future. There is no need to dig up or analyse issues from the past – because it's behind you, I will help you to leave previous issues, in order for you to move confidently into your future.
Benefits
Hypnotherapy can help with a wide range of conditions and issues. I have helped many people by:
Reducing stress and anxiety levels
Improving confidence and self-esteem
Gaining control over negative habits such as gambling, binge eating, smoking, alcohol and drugs
Improving relationships at home and at work
Increased energy and motivation
And so much more…
About Me
My background is in the Performing Arts, I was a Professional Dancer, Dance lecturer and Community Arts Director. Therefore, helping young people to grow, develop and reach their artistic potential was a great source of personal joy for me. Due to this, becoming a therapist and helping people directly and quickly through Solution Focused Hypnotherapy is, for me, a natural progression.
I have worked with a wide range of people including members of the Greater Manchester Fire Service, Teachers, NHS Nurses, Actors, Dancers and Musicians both professionals and Students. Additionally, I am keen to work with anyone who is serious about making lasting changes in their life.
I am DBS checked to work with young people and adults and I hold insurance with Holistic Services. Also, I have a Hypnotherapy Practitioner Diploma with the prestigious Clifton Practice.
Get In Touch
If you have any questions, queries contact Clear Medical:
Fill out our contact us page and we will pass your details onto Fiona and she will get in touch. Please ensure you include Fiona as your chosen therapist in your form submission or when calling. 
You will receive an exclusive free relaxation download.