Therapy Rooms To Rent In Chorlton
We offer therapy rooms to rent and reside in the centre of Chorlton, Manchester. Set in a Victorian town house, which houses a high end, established Aesthetics Clinic – Clear Medical. We offer 3 therapy rooms to rent on an hourly basis. We have many different therapists whom use the facillities, from doctors in psychology to hypnotherapists. They happily build their income using our facilities as they require, without the commitment that comes with venturing out into independant private practice.
Our Rates
The rate is £9 per hour for bookings between the hours of  10am – 4pm (off peak); £13 for bookings between 4pm – 8pm (peak hours) and if you have more than 4 hours of bookings per month than the room charges will only be at £10 p/h. Furthermore, we appreciate sometimes cancellations can happen, for that reason we do not charge if you cancel the day before; but £5 p/h if cancelling on the day. If your client 'does not attend'  DNA the charge will be also at £5 (not full hour rate).
Facilities
We ensure a discreet, comfortable, clean and quiet environment. Suitable for counselling work or talking therapy with individuals, couples, groups, families and children.
Therapists have access to toilets, a kitchen with microwave and fridge, free WIFI, tissues, tea and coffee. There is also a reception waiting area. Opening hours: Tuesday to Friday 10am – 8pm and Saturday 10am – 4pm.
Therapy Rooms To Rent With Ease
We have an online booking calendar to make life easier, so you can check availability and book in your own clients accordingly. The online system also sends you a reminder email. An invoice is generated when you use the room, monthy on the 1st of the month (for the previous month).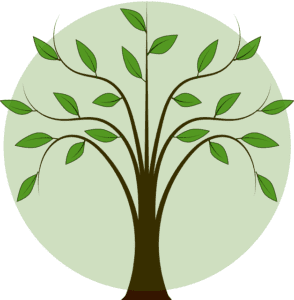 Come & See First
Please contact us to arrange a suitable time to view the room before using our facilities. Also, we require the signing of a simple, respectful room use contract.
Location
We are in central Chorlton, with our entrance being right next to Barclays Bank. Metro and transport links are nearby. On street parking bays are located outside the clinic, on adjacent roads and also, a paid car park is around the corner. There are also lots of shopping amenities, with Co-operative Food and Morrisons a walk away. Chorlton is also known for its organic supermarket Unicorn, many deli's, bars and restaurants.
Please note. If anything changes, you are notified at least a month prior e.g. holiday closing or special circumstances.
If you have any questions or queries, please do not hesitate to contact us.