Body Care – Physiotherapy Chorlton
At our Manchester clinic, we provide independant physiotherapy Chorlton and deep tissue massage to supplement your body care functions. Furthermore, we can give you free advice, beneficial treatment and natural conditioning options for you to choose what's best. Due to the fact, we all maximise the use of our bodies, often individuals attend our skin clinic with circulatory issues. Our skin is a reflection of our mind and our body functions. Therefore, we can show you how to live naturally, healthy and holistically for the long term. 
Treat Your Body Well
Physiotherapy or deep tissue massage can be useful in treatment for a variety of health-related issues. For example to relieve physical pain, improve circulation, reduce stress, increase relaxation and help with anxiety and depression.
Treatments include:
NG Therapies
Naomi is the founder of NG therapies and has been passionate about body muscle health and achieving vitality for many years. Due to her understanding of body functions physically, mentally and spiritually, she guides you through life's trials holistically and naturally. Also, working with many sports people and British Olympic teams has added to the constant learning within her field she undergoes.
For more information about her services, please don't hesitate to contact her via email or by calling 07738 277 005.
Therapists That Genuinely Care

We assure assure an array of experience, life skills and education with any skin, body or mind therapist – Clear Medical.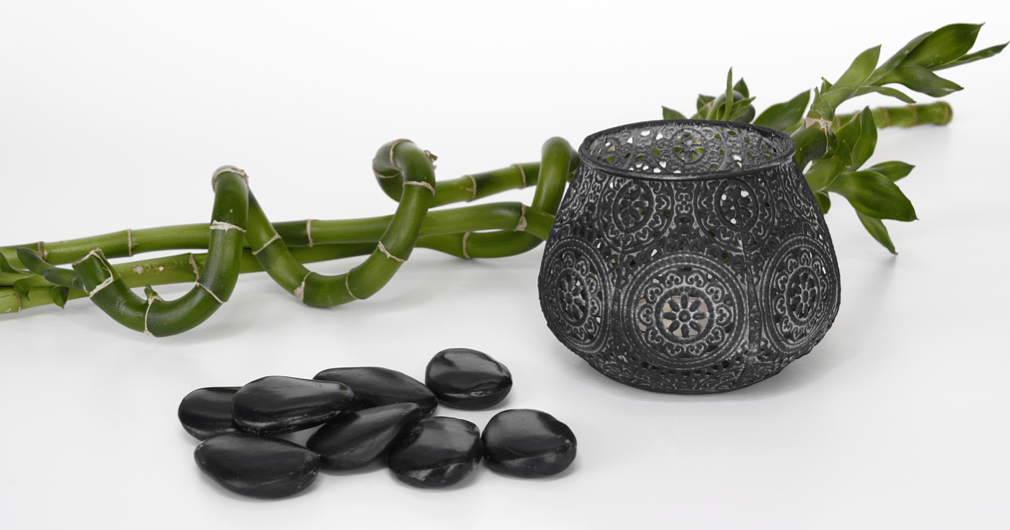 B Life Therapy
Hernan has always turned to massage and relaxation techniques over conventional remedies. Due to his choice to treat a symptom, it has got him through difficult patches, finding that getting to the core of the problem, rather than just covering up is best. He shares the Clear Medical ethos of a more natural approach to life and health. He uses alternative Electro Therapy sources and his focus is consequently on the treatments of acute and chronic disorder of the body.
Stephan is a dedicated sportsman and sports rehabilitation, therapist. Moreover, he brings an exceptionally high professional standard to each and every treatment he offers. Due to regularly partaking in American Football and Rugby, he uses his experience to tailor every treatment to the specific needs of each individual client.
If you have any queries about getting hold of our therapists, please don't hesitate to contact Clear Medical.