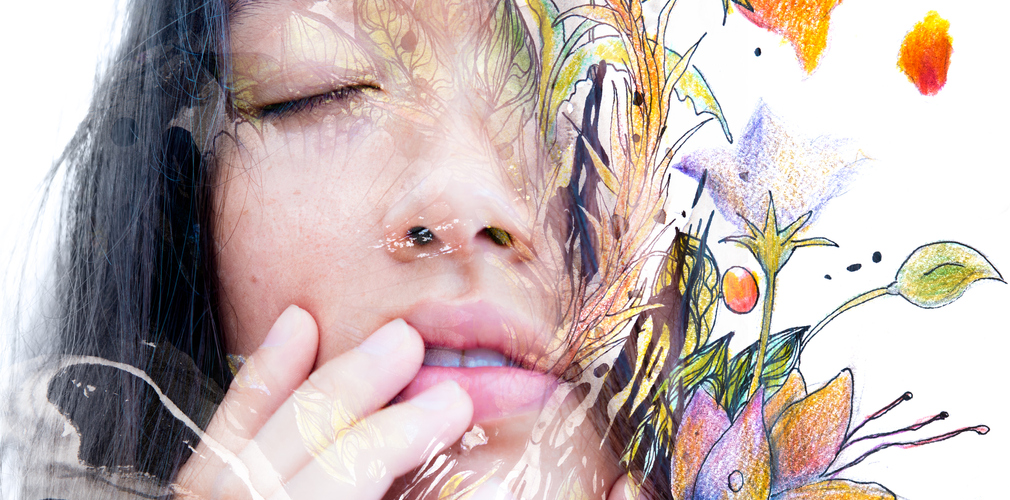 Conscious Vegan Skin Care
Our vegan skincare range is subtle and nourishing for your skin.
Wash
We have a range of natural soaps from Odylique or our own handmade olive soap.
Cleanse / Tone
We do not retail a cleanser. Less is more, less waste and less requirement. Less sensitization of the skin. You can use a cotton pad with water if you choose. Tap water has a sufficient amount of chemicals that act as a mild detergent to remove dirt/make-up and/or impurities, those not removed from washing.
Bulgarian organic rose water was only available to the wealthy throughout history. We often forget, travel and transport mean we are lucky to have access to the best of what nature has to offer.
Moisturise
We prefer to call it "nourish and protect". This can be done with our own brand Tone and Defence Formula Skin Oil which is supercharged with micronutrients that nourish the skin. Alternatively, the award-winning Epionce Ultra Shield SPF 50 (contains natural nutrients).
Treat
Looking after our skin makes us feel good. So why not reward yourself, once a week or when you get time with a loving mask. Please see our article on Pelotherapy for more information.
We are passionate about our skin products, after all they were only sourced due to the fact our clients asked!
Please feel free to contact us with feedback, questions or queries, we would love to hear from you.